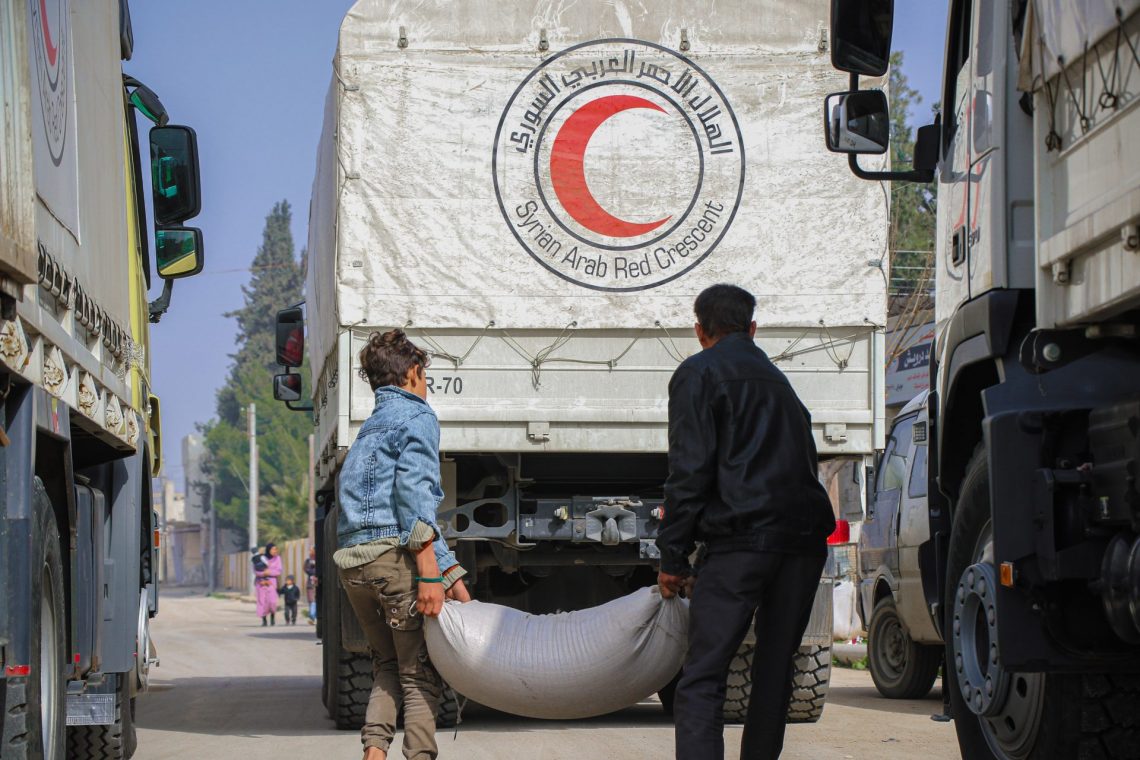 It is well-known that agriculture activities and animal husbandry are the basic sources of living for people in rural areas where they secure self-sufficiency and help families generate fixed income.
The Syrian Arab Red Crescent has launched its livelihood program that aimed at building sustainable livelihoods for the poor and the affected communities.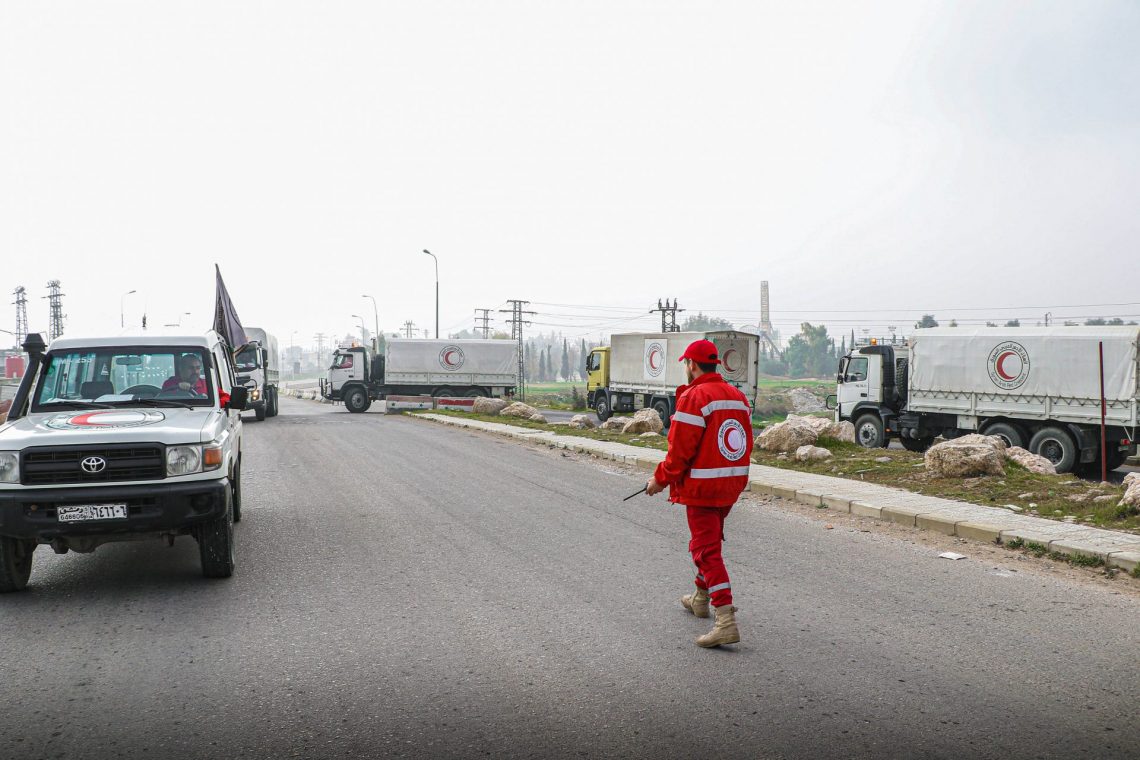 Enhance an early recovery for affected families
Due to the Syrian crisis, about 200 families had lost their livelihoods in Hatetet Al-Turkman (Rural Damascus), but they managed to regain it once they received the ewes grants and fodders delivered by SARC volunteers with the support of the IFRC.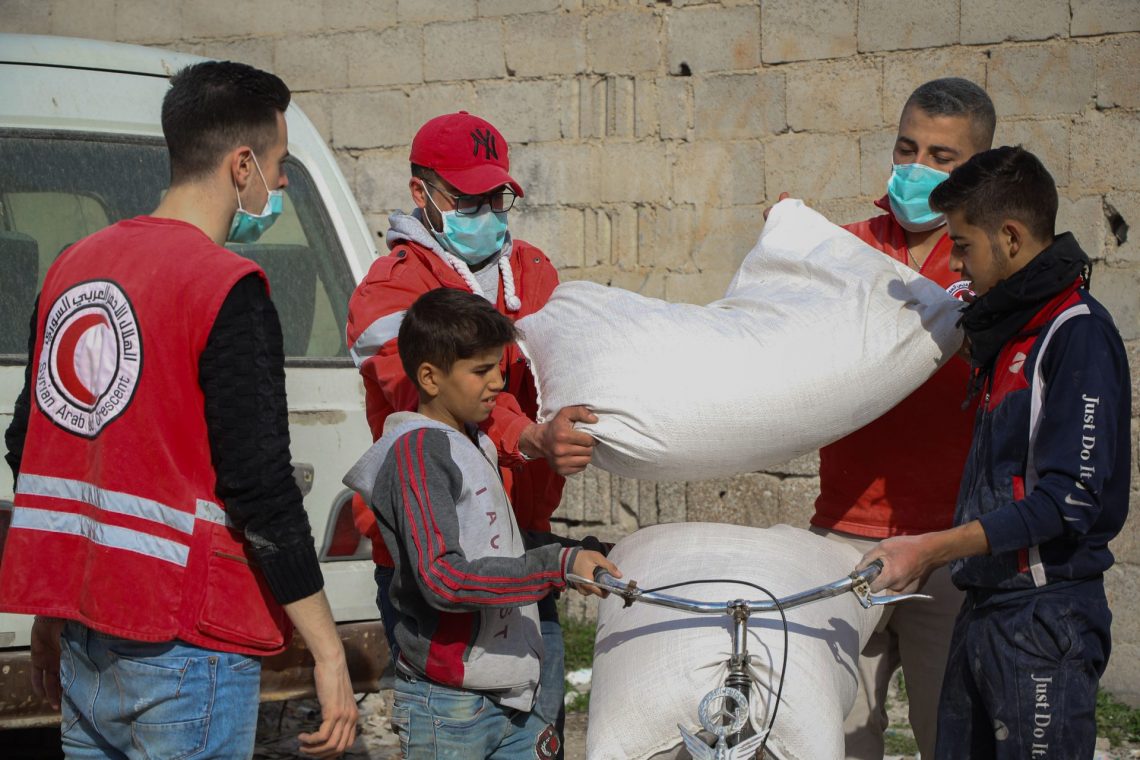 Livelihood projects objectives:
Regain livelihood
Enhance livelihood
Protecting livelihood
Ensure sustainable livelihood
Livelihood projects planned to be implemented in Rural Damascus:
Ewes grants project
Beekeepers support project
Women breadwinner support project
Cash transfers assistance project
Agriculture project
Drip irrigation project
Small economic enterprises
Fodder project