Their response to the returning families in various areas of Daraa is continuing. So that the Syrian Arab Red Crescent volunteers delivered 940 families various shelter materials in the town of Al-Soura in the countryside of Daraa, after an assessment process that was carried out before responding to the families needs.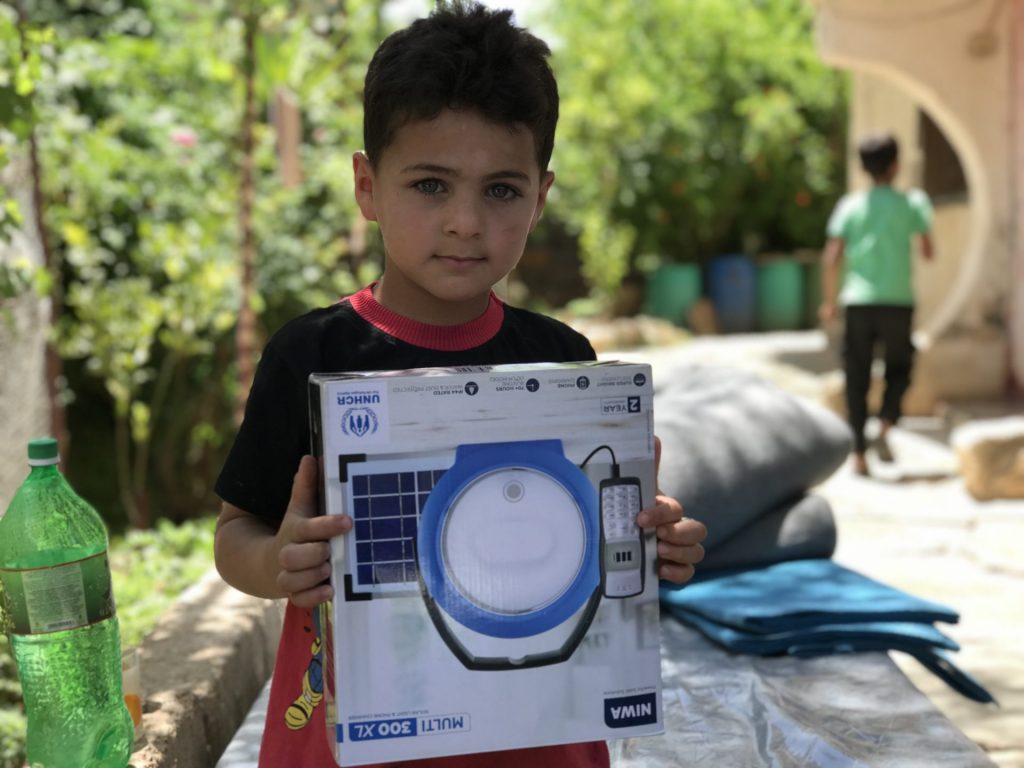 Supportive items helps people settle down
After continuous work for a whole day, the Syrian Arab Red Crescent provided 940 families with the following materials: (mattresses, blankets, plastic sheets, a gallon, a kitchen kits, rechargeable light), with the aim of supporting these families and helping them settle down. These materials are provided with the support of UNHCR.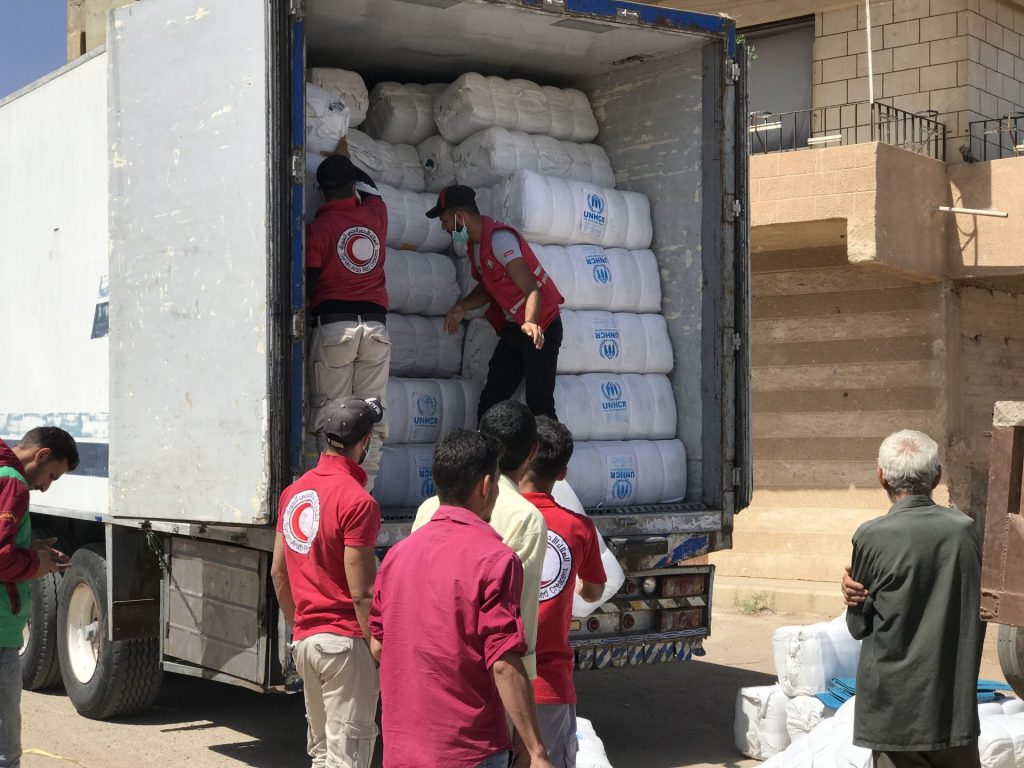 Previous distribution and helping 1023 families
Daraa governorate recently witnessed another distribution of shelter materials in the Daraa Al-Balad and Namer areas, as 1023 families received the following: (mattresses, blankets, rechargeable light, plastic sheets, hygiene kits), with the support of the International Committee of the Red Cross and the United Nations High Commissioner for Refugees.