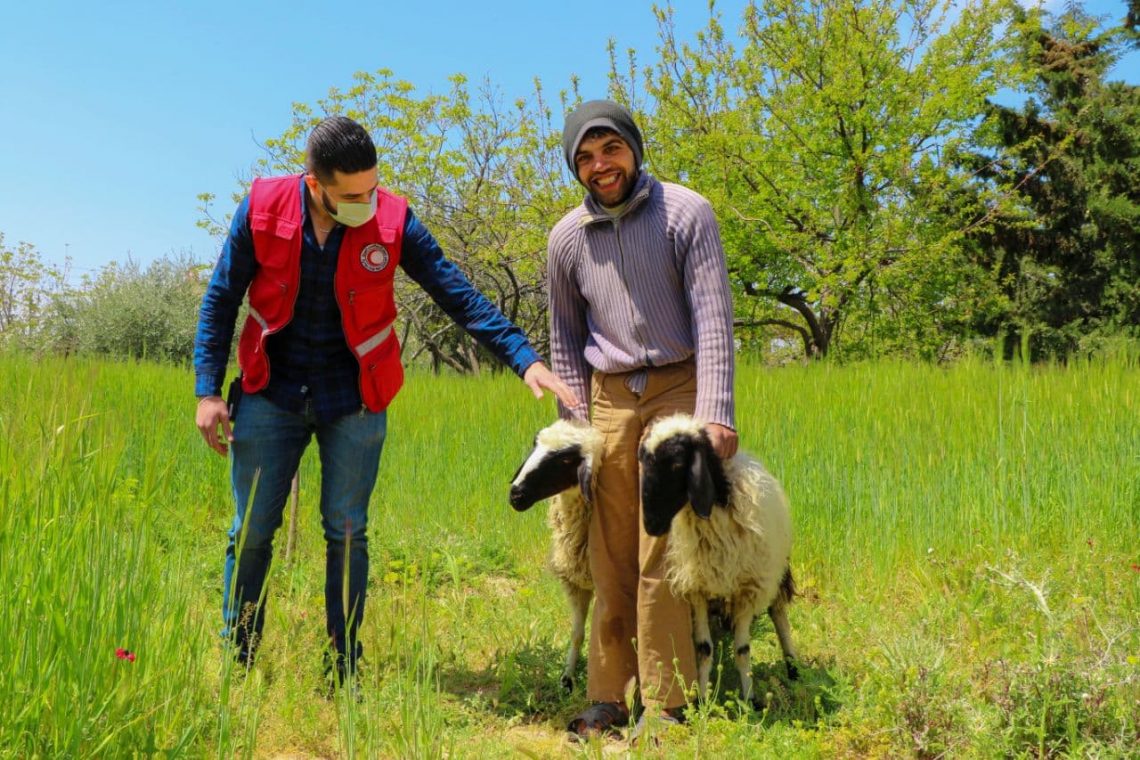 the Syrian Arab Red Crescent Organization has worked, through the Livelihoods Project, to launch projects that help the most vulnerable people recover from crises and create livelihoods for them, to achieve self-sufficiency which  is one of the most prominent problems facing families in crises and disasters.

The organization's work not only limited to distributing food baskets, but also to restore the cycle of life to the affected areas.
the organisation respond to short-term needs of 200 families in Al-Tal city depend on raising livestock for their livelihood, but the high price of fodder has prompted many breeders to sell sheep and search for other work, through the cash transfer project.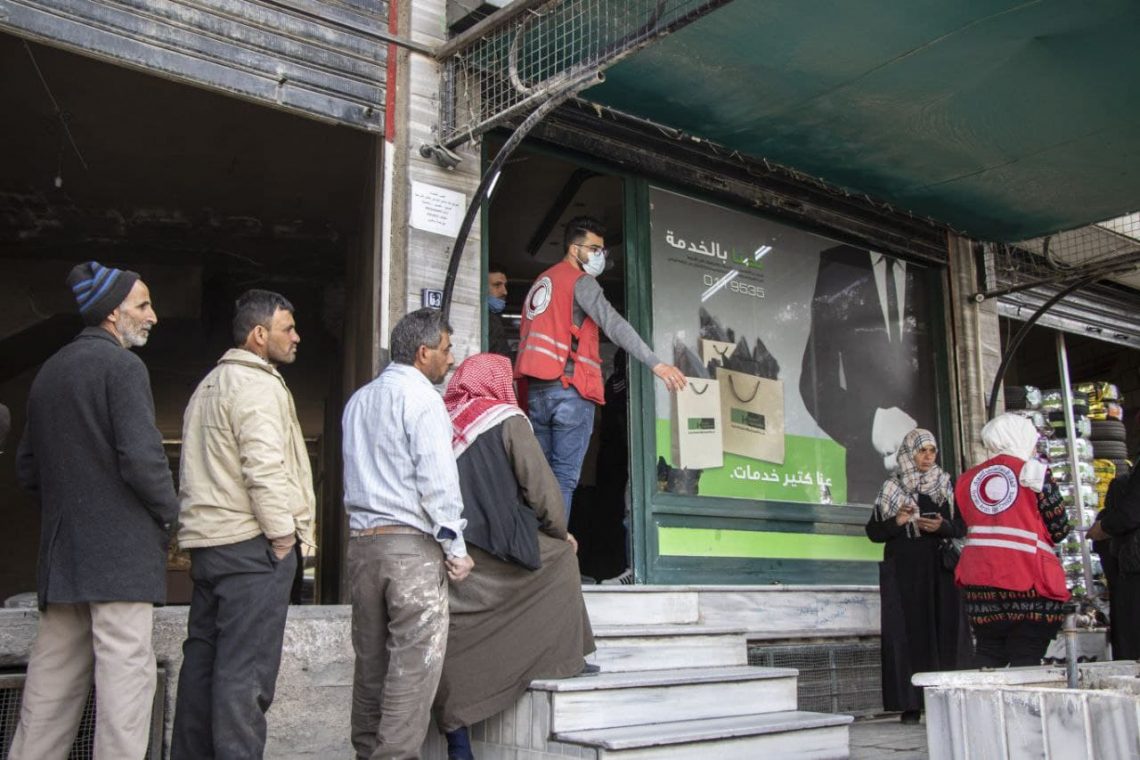 Project Profile and goal
Each of the most vulnerable breeders receives cash transfer divided into three months,  the beneficiary receives a letter contains the place and time of receipt, in order to potect the most vulnerable sheep breeders affected by the Corona pandemic and residing in Al-Tal city in Damascus countryside from selling the livestock they own.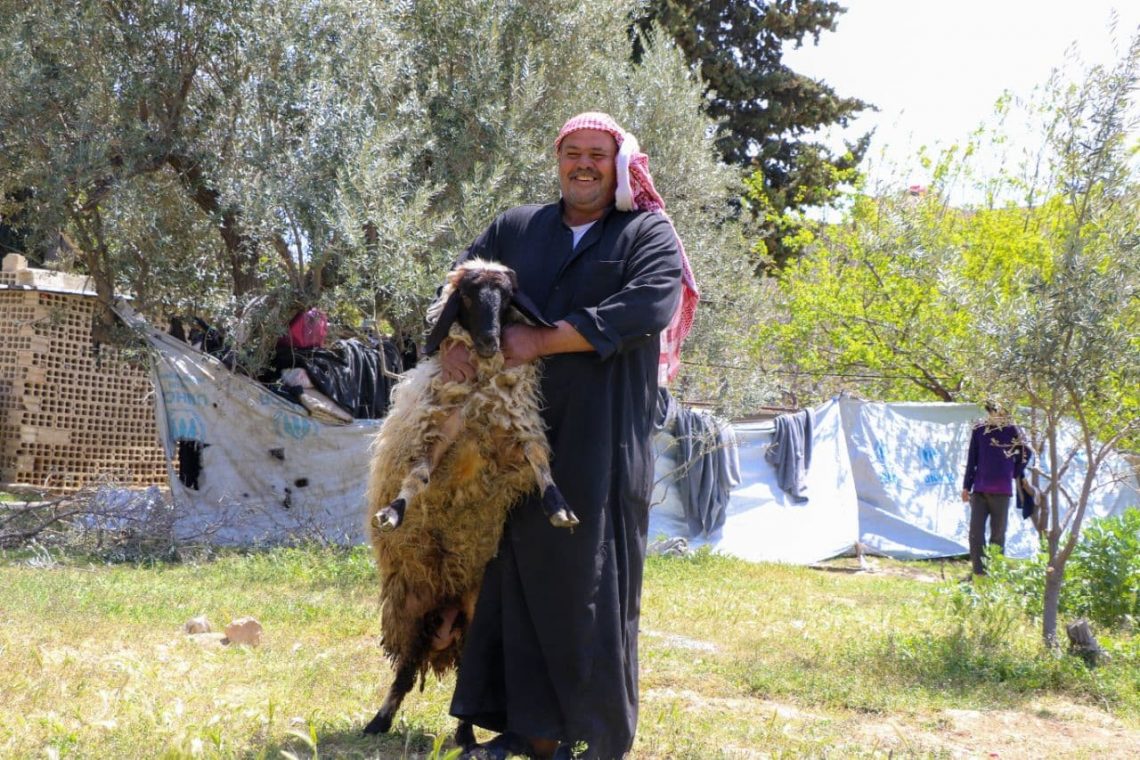 Beneficiaries selection criteria:
Basic standards
Families with livestock
Low-income families
Families with a high dependency ratio
Secondary standards
Female-headed households
Families whose members suffer from a chronic or serious medical condition
underutilization from similar grants
Upcoming livelihood projects in Rural Damascus:
Project to support pregnant ewes
.Project to support beekeepers
. Project to support groups of female heads of household
.Agricultural projects
. Drip irrigation projects
. Small economic projects
.Animal feed support project