In order to support the medical facilities that damaged due to the crisis; the Syrian Arab Red Crescent responded to Tafas National Hospital by providing it with a morgue in order to meet its needs. 
It is noteworthy that Nawa National Hospital was previously provided with a similar morgue with the support of the International Committee of the Red Cross.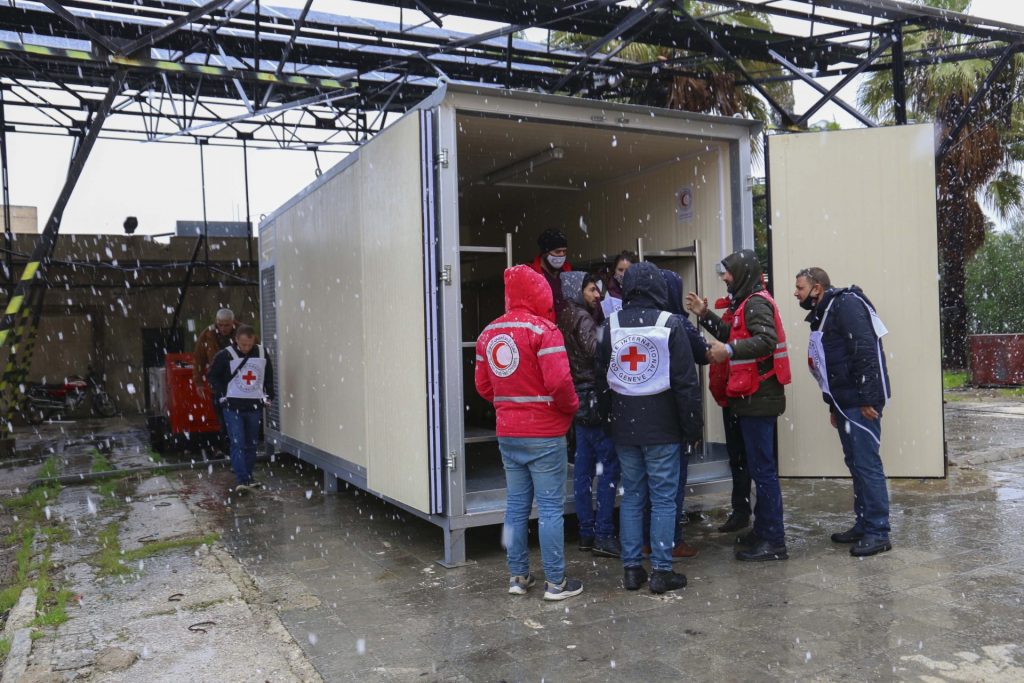 Responding to hospitals needs is our main priority
With the aim of contributing in the improvement of health care for newborns with heart diseases and other diseases, as well as for patients with surgical interventions; the Syrian Arab Red Crescent provided Daraa National Hospital with two incubators, medical equipment and patient monitoring devices recently.